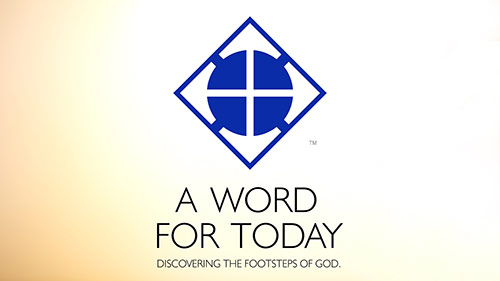 "I designed this symbol many years ago, as it was a dream of mine to create an emblem for the Almighty.
The components of this logo are basic shapes of geometry.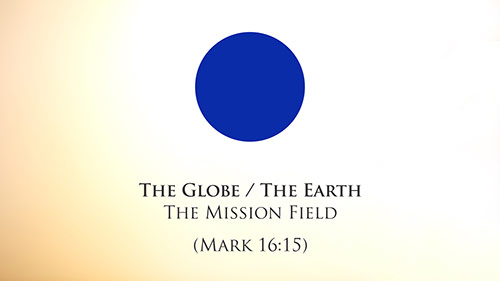 You have a globe, the earth, that represents the mission field.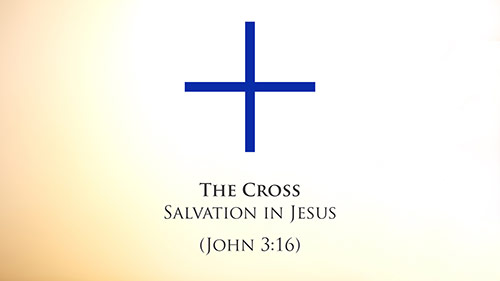 The cross, which obviously speaks of salvation in Christ,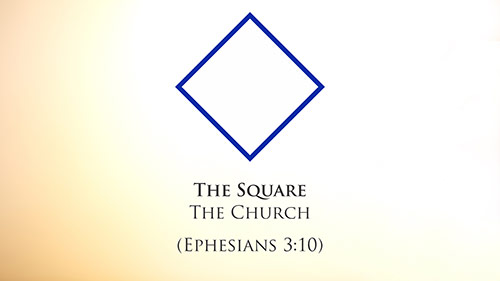 as well as the square which represents the Church.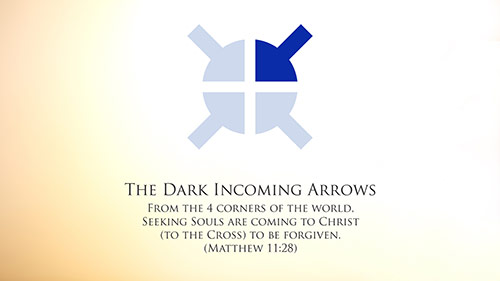 The darker incoming arrows represent the seeking souls coming to the cross of Jesus to be cleansed and forgiven.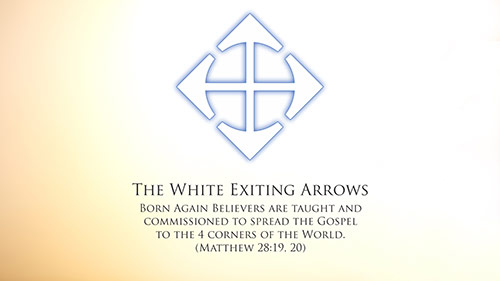 The white exiting arrows stand for the born-again believers going to the four corners of the world to spread the Gospel.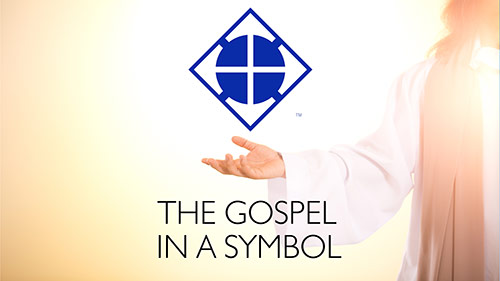 The whole is a purified logo that will stand the test of time. It is the message of salvation embedded in an emblem.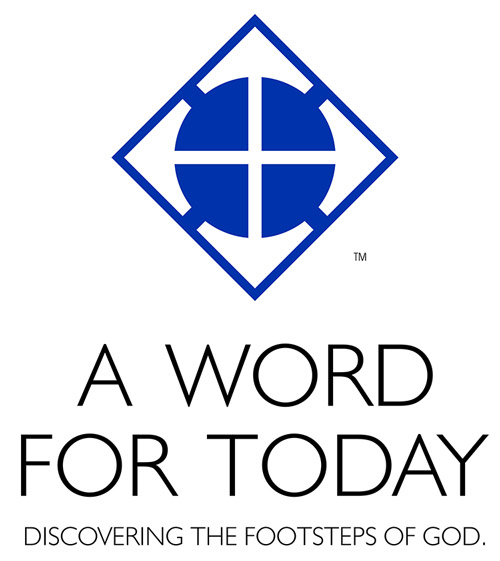 I call it "The Gospel in a Symbol" – and once you notice the four incoming arrows and the four exiting arrows, you finally grasp the true purpose of the cross."


Pastor Stéphane Chauvette
A Word For Today
The Gospel in A Symbol Explanation by Pastor S. Chauvette